You have the right to decide which attorney or title company conducts your closing when you buy, sell or refinance a home as a consumer, you look for experience, professionalism, and someone who will help you understand what can seem like a complex transaction. If you are a realtor, you want to recommend a title company that you know will look after the interests of your client and will work as your partner in resolving any problems that arise. If you are a lender, you want a company that can provide accurate title reports or commitments with quick turnaround, allowing you to provide your customers with faster processing of their loans. At Gateway Title Services, we are committed to fulfilling all of these expectations.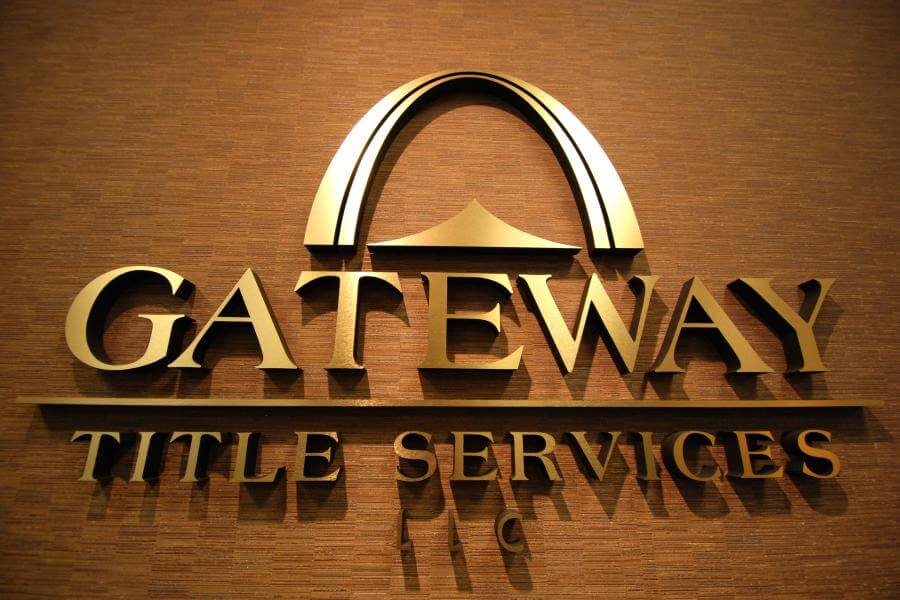 Experience does matter.
Our staff has 85 years of combined experience in the title services industry boosted by another 21 years of combined prior experience in banking/lending. No staff member has less than eight years of title industry experience. Tennessee licensed attorney and Gateway Title Services founder Glenn Macbeth, with 18 years of legal/title experience and 16 years of banking experience, oversees the day to day operations and personally conducts most closings. He also serves as an in-house resource for property owners and lenders to facilitate the correction of title defects or assist with problem resolution.